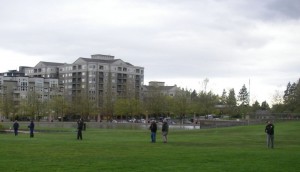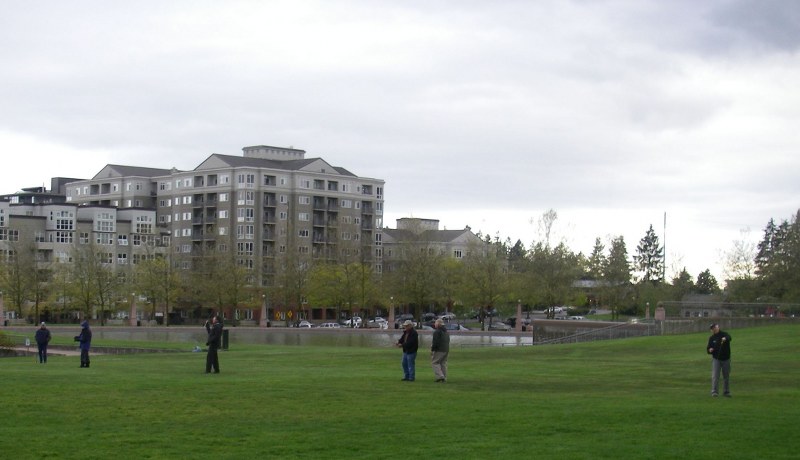 Just a reminder that the Casting Club will be held this Sunday, April 27th at 1 PM on the pond at Downtown Bellevue Park.   This month will be the Roll Cast.  The Roll Cast is a very versatile cast, allowing you to get your fly out when there is no room for a back cast, get your fly back in the water rapidly, raise sinking lines/heavy flies, and pick up slack.  Unfortunately, many people have difficulty effectively executing this cast and therefore don't have it in their casting repertoire.  Let's add it to yours.
Once you have mastered the basic Roll Cast, we can move on to casts like the Switch Cast, that combined with a haul, can result in much greater distance than the standard Roll Cast.
Come out rain or shine.
Bill Wheeler
IFFF Certified Casting Instructor
Watch Your Backcast