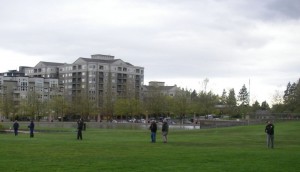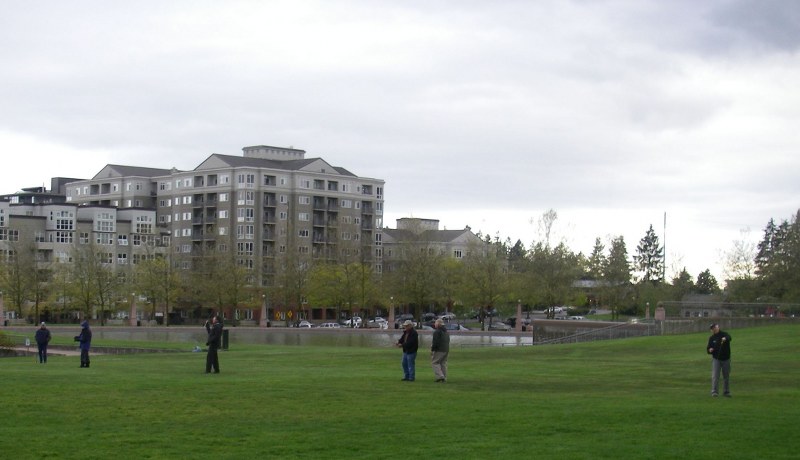 Casting Club will switch to Monday nights for the Summer starting at 6 PM at the Downtown Bellevue Park.  This month's session will be held on May 19th.
This month's session will work on an intermediate skill, the underpowered curve cast.  It is one type of slack line presentations.  Curve Casts have multiple uses including getting around obstructions, providing slack for a longer drag free drift, and presenting the fly upstream of a fish when you are downstream without lining the fish.  It is frequently used when wading up the middle of small streams to allow you to fish the edges, but is useful when fishing downstream and quartering up or downstream.  Come experience its uses and limitations in a controlled situation before you get on the river and are frustrated because you tried to use it and did not practice it beforehand.  We will discuss things like where do you aim the darn thing?  How far can I cast with it?
Come out and have a good time and learn a new technique.
Bill Wheeler
IFFF Certified Casting Instructor
Watch Your Backcast