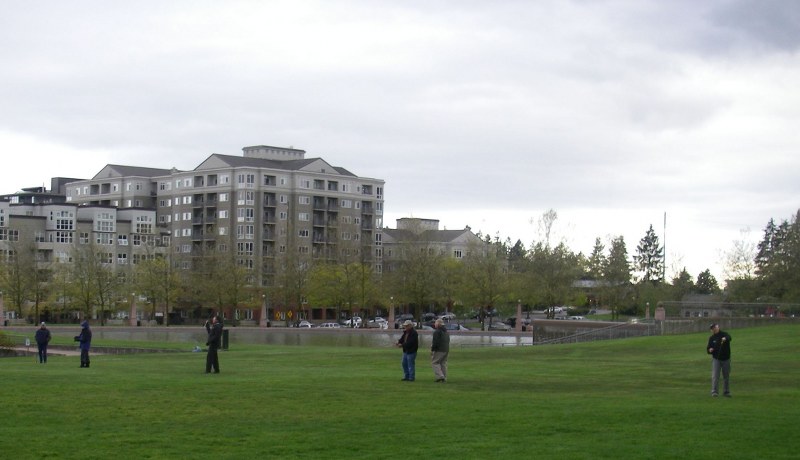 This month's will be on December 28th as noted in the Windknots, but as much as we would like it to be light at 6 PM, it will be at 1 PM when there might be some sunlight. The days are starting to get longer, but it will be a while before we can shift to evening mode.
This month we will be casting different rods, lines and combinations. I will have a several rods with various actions and different lines for you to try. Bring a couple of your own so we have even more to try. We will be trying various combinations just to see how they feel and cast. See what it feels like to cast a slow rod versus a fast rod, how the taper affects the presentation, or how underlining or over lining impacts casting.
Hope to see you there. BTW, I will recording the Hawks game at home, so don't let me know the score if you are following it during Casting Club!
Bill Wheeler
IFFF Certified Casting Instructor
Watch your backcast