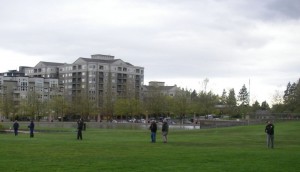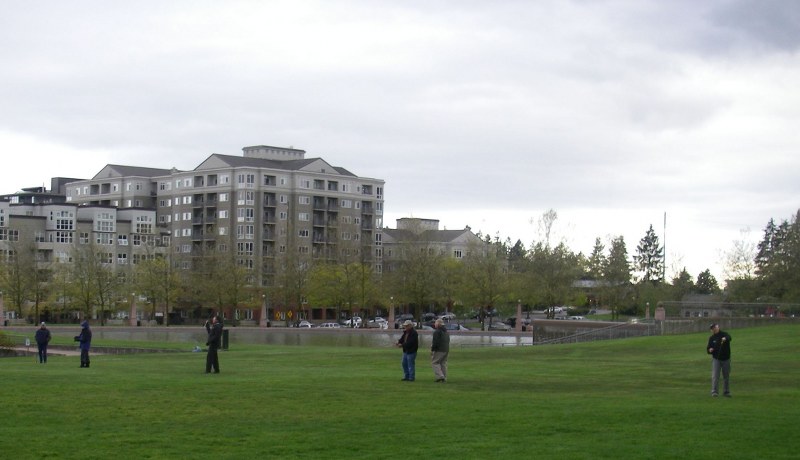 Hi all,
Just a reminder that the Casting Class starts Monday night at 6 PM at the Bellevue Downtown Park near the pond.  Please bring your check for $25 made out to OFFC to this first session.
Equipment should be a 5 to 8 weight rod with a weight forward floating line appropriate to the rod.  A 7-9 foot leader ending in 1X or 0X with a small brightly colored yarn fly tied on.  No sinking lines or sink tips, please.
Please wear eye protection (glasses or sun glasses are adequate) and dress appropriate for the weather.
Thanks
Bill Wheeler
IFFF Certified Casting Instructor
Watch your backcast