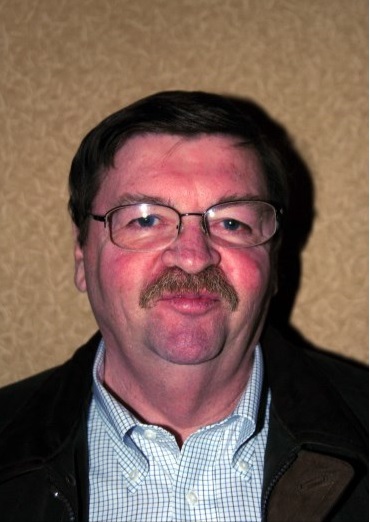 Larry Dixon was the 1983 President of the OFFC and a member until a few years ago
Dear Overlake Fly Fishing Club,
It is was sad news to inform you that my father Larry Dixon passed away recently. I wanted to inform your club members to reach anyone who new my father personally and would like to attend his upcoming memorial service. I know that my father was actively involved with your club over the years and had a great passion for fly fishing and the camaraderie he found being a club member. Please feel free to visit Bartonfuneral.com to see the tribute we have posted. His Memorial will be on November 2nd at 11:00am at the Barton Family Funeral in Kirkland WA. If anyone needs further information regarding the memorial our contact information is on the bottom of the tribute/obituary on the bartonfuneral.com web site under my fathers name Lawrence J Dixon. Please feel free to contact me or post any of this information to you website.
Thank you,
Barbara Clayton ( Dixon)