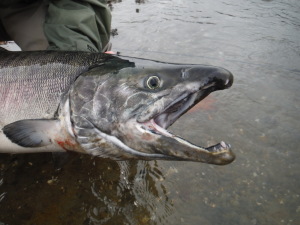 We've transitioned to using Google Forums for all our email communications.  You can find the forum on our Members Only page.
All members should have received an Evite at their official email address.  If you didn't you can use the following shareable link:  http://evite.me/gynHxeU1mW
Contact webmaster@offc.org if you're having any troubles.