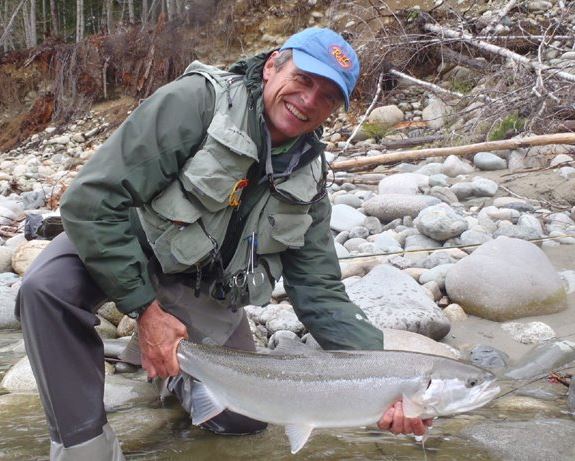 Today's fly fisher is confronted with a myriad of different fly line profiles and types – whether a trout, saltwater or Spey angler. There are so many fly lines on the market, that many fly fishers are left confused by the selection and frequently use the wrong line for a situation.
This talk is designed to give attendees a complete understanding of the importance of fly line design, and how choosing the right fly line can make the worst rod in the world, work perfectly or, if chosen wrongly, can make the best fly rod fail miserably.
Part history, part physics, part chemistry, this talk is packed with invaluable information that anglers (and even non-anglers), will find fascinating and humorous. At the end of the night, attendees will leave with a far greater understanding of fly line importance and knowledge, and a few will even leave with some very useful swag that gets handed out during the talk (fly lines, leaders, hats, tees and such).