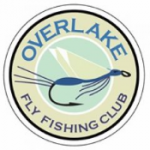 Welcome to the Overlake Fly Fishing club
Fishing is the heart of our community – since 1974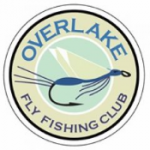 Welcome to the Overlake Fly Fishing club
Fishing is the heart of our community – since 1974
2022 April Program
It seems fly fishers want to record their biggest and most beautiful fish, the fascinating rivers and lakes and beaches they fish and explore–the very heart of their beloved sport–with a camera. Carol teaches them how to make their photos crisp and vivid, balanced and expressive. She demonstrates and explains the Rule of Thirds, effective use of light, the Magic Hour, UFOs (Unidentified Foreign Objects), how to photograph fish, and many other straightforward concepts anyone can use to improve their photographs. Also, Carol will show various failed photos and explain what caused the problems.
This show is a 50-minute PowerPoint presentation, and takes an in-depth look at how to use color, composition, and light to take your photography to the next level, and make your photos come alive.
You can find out more about Carol and Skip at their website, www.skip-morris-fly-tying.com, their YouTube channel, Skip Morris Fly Fishing, and Carol's Etsy store, CarolAMorrisFlyFish.
Fly Fishing Photography 101: How To Capture What You See
For April our speaker is Carol Anne Morris.
Click here to view Presenter's Bio
Past Meetings
Choose menu next
---