Education Opportunities
Many of our members have expertise in various aspects of Fly Fishing. We draw on these members to share there knowledge by offering a wide range
of educational programs. Most of these programs are free to members. Scroll down and see some of the programs we have offered in the past.

VP Education
Casting: Beginning-Never ever or limited experience.
Casting: Intermediate/Advanced-Improve loops, accuracy & versatility.
Single Handed: Spey-Spey casts with a single-handed rod.
Fly Tying: Beginning-Learn to use tools & tie a progression of flies.
Fly Tying: Intermediate/Advanced-Tie advanced patterns using new techniques & materials.
Still Water Fishing: Lake tactics, equipment & strategies.
Moving Water Fishing: Reading water & fly line management for moving water.
Rod Building: Build a rod from a graphite blank.
Components Building: Build reel seats & cork handles from raw materials.
Entomology: Learn about bugs in streams that trout eat.
Rod, Lines, and Leader Characteristics: Rod performance, effects of lines & leaders, and leader construction.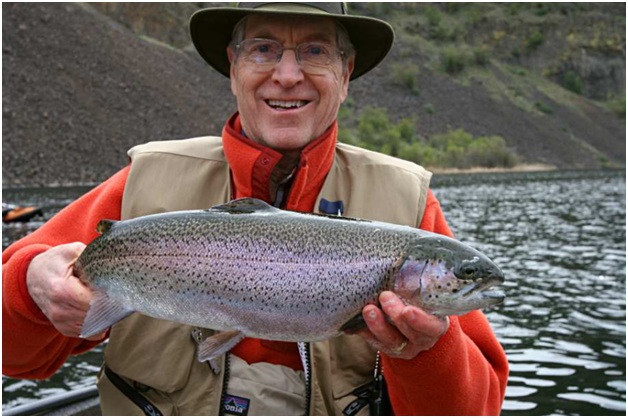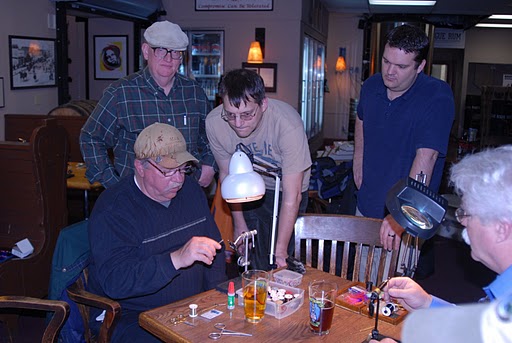 ---