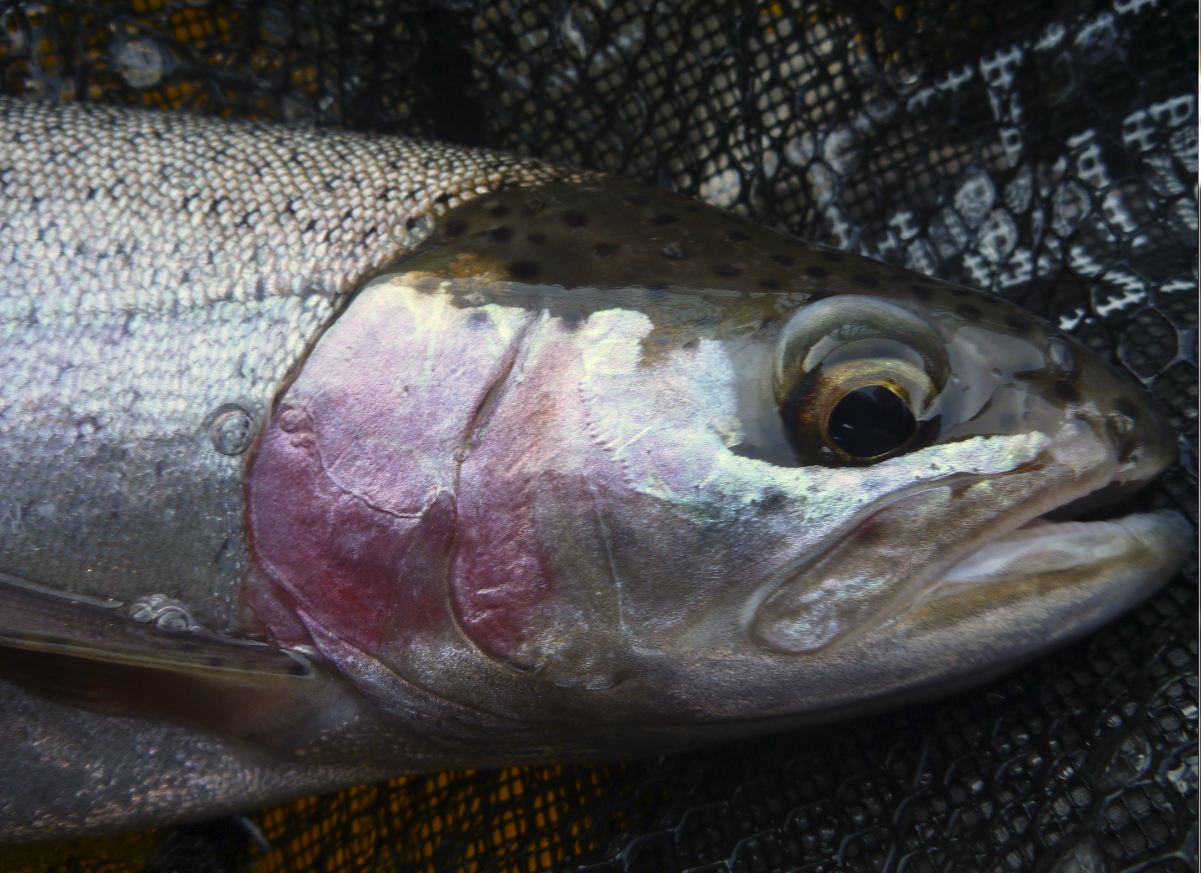 Part 1 – Rocky Ford
Tessa and I are hosting an outing to Rocky Ford on Wednesday, March 18. The general plan would be to meet at the Safeway in North Bend at 6:30am so we can carpool. Those who do not want to carpool can head directly to RF. We'll meet at the middle parking lot about 9:30am. We should be fishing by 10:00am. Fish until you want to leave. For those who want to extend the trip and fish the Yakima, read on.

Part 2 – Yakima River Float (guided)
From Rocky Ford, those that are interested in the Yakima float would head back to Ellensburg and spend the night. I'll probably camp at the KOA. We'll float with Ellensburg Anglers. They have a killer spring special of $99/person (2 per boat). This includes a hot shore lunch. We will meet our Ellensburg Angler guides at Jennika's Coffee House off of exit 106 at 10:00am and float until about 4:00pm. Head home from there. The float is, of course, weather dependent. River flow needs to be OK.
Note that you can participate in Part 1 or Part 2 or both. Just advise me of your interest. I need a head count as soon as possible for the Yakima float. I'm sure we can get two boats but I can probably get a third if needed, so max of 6 people. The Yakima float will be first come, first served and Tessa and I already have one of the slots!

Please contact Bruce Tyson about this trip.