Welcome to the OFFC. Fly Fishing is the heart of our community. We eat, breathe and sleep dreaming about the next time we can go fly fishing. We would gladly give up work, mowing the lawn or even eating just to be in the water catching fish.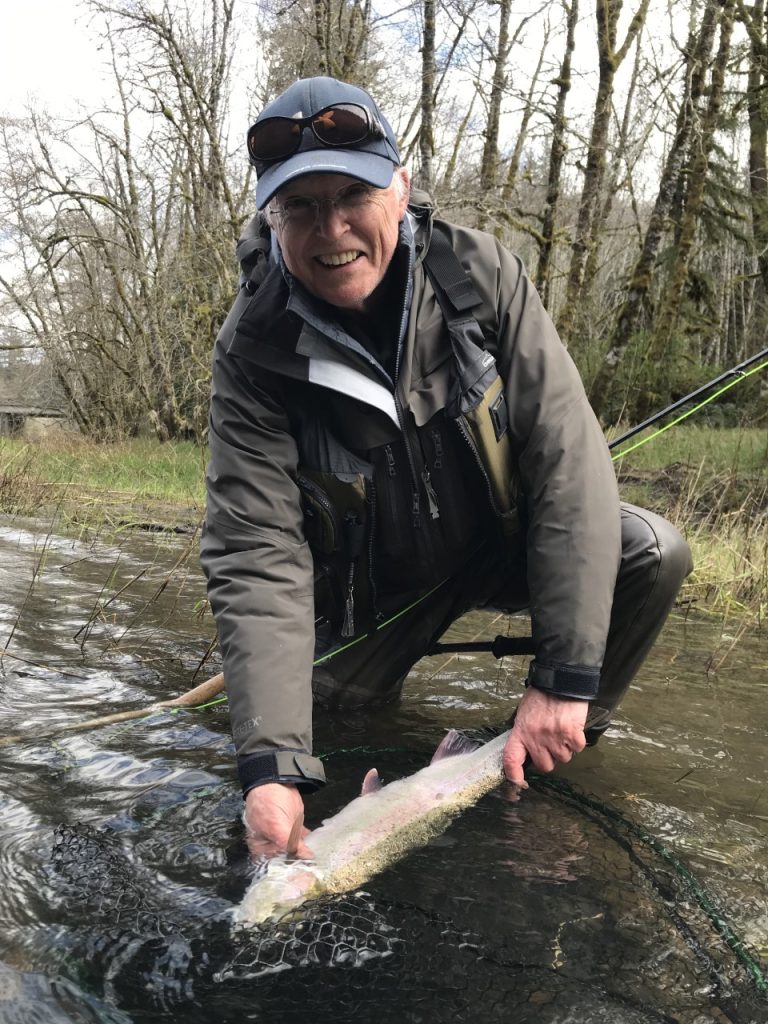 If you would like to be part of our community and have as much fun as our members above, click on the join button and start the process of membership in OFFC.
But if you haven't seen enough, scroll down to see some of the other activities our members enjoy by being a part of the Overlake Fly Fishing Club.
Meetings click here for more Info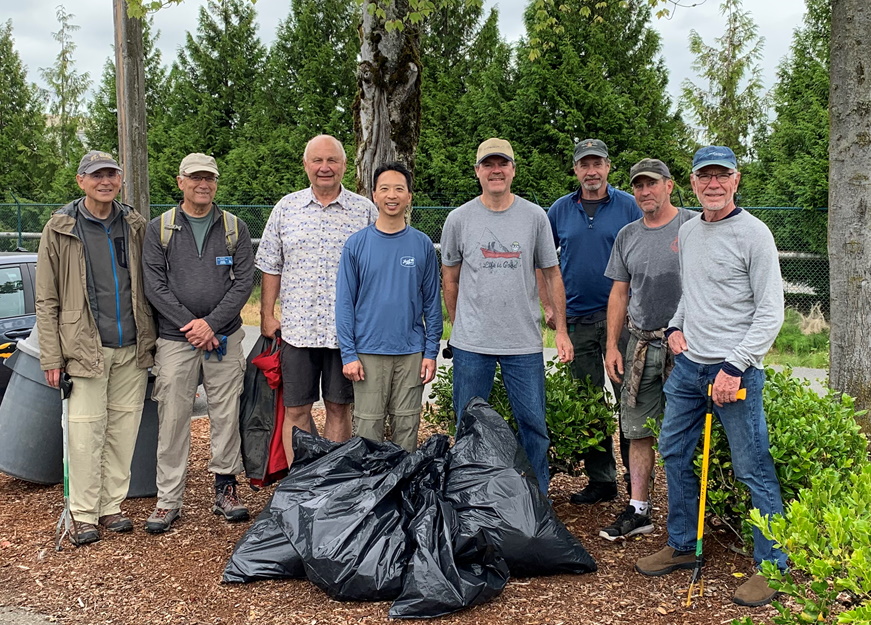 Conservation click here for more Info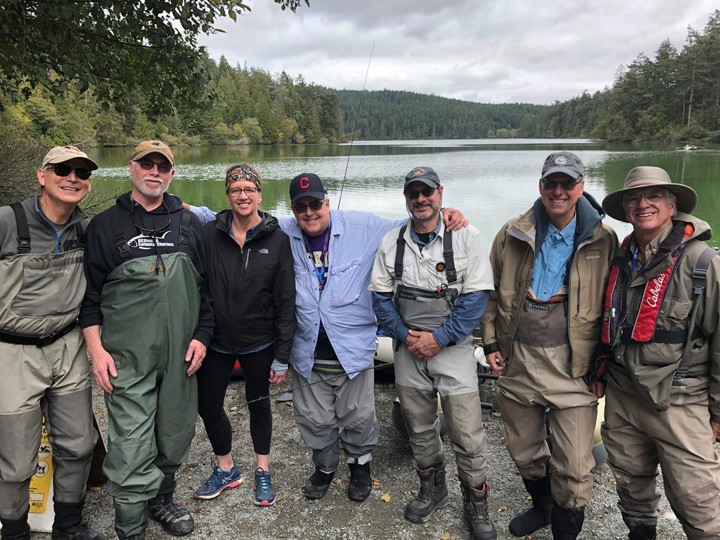 Outings click here for more Info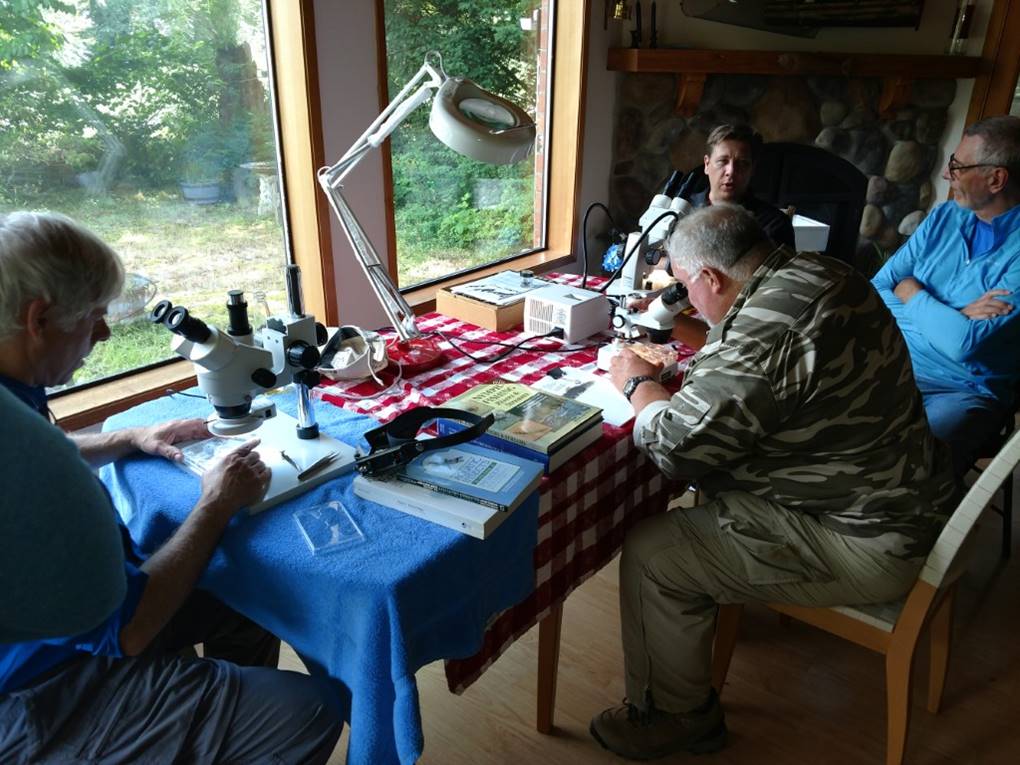 Education click here for more Info